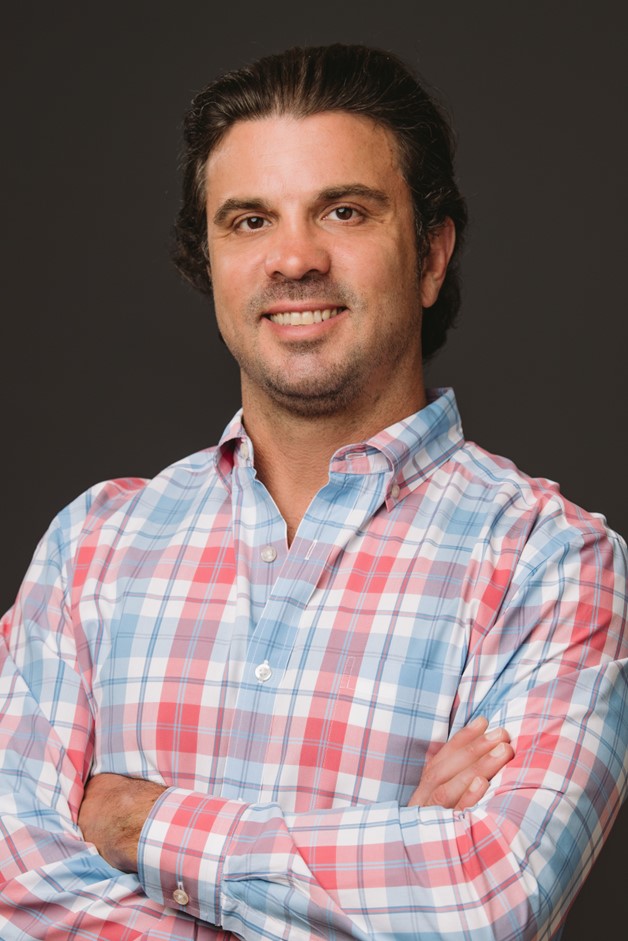 One of the best ways to become a successful business owner is to study the paths of those who successfully run a business. Of course, no business owner is perfect, but the lessons accumulated from experience are invaluable for those looking to limit mistakes and maximize profits.
Jonathan Sears of South Carolina is a business owner looking to share the lessons he has learned over a decorated career with aspiring entrepreneurs.
About Jonathan Sears of SC
Jonathan Sears is a business owner from SC who has made a name for himself through his commitment to excellence and quality service. Jon Sears currently owns five businesses in the hospitality industry — Jake's on Devine, Bird Dog, Cotton Gin, Gourmet Shop, and Hendrix. Jonathan also owns Natural Roots, a wildlife removal and pest control service known for its eco-friendly practices. He recently purchased No Name Deli in December 2021. In addition, his entrepreneurial spirit has allowed him to give back as an active member of local charity boards Sustainable Midlands, the Humane Society, and Animal Mission.
In the industry, Jon Sears is known throughout SC for his commitment to maintaining quality practices, interest in curating the perfect customer experience, and dedication to building strong teams. He notes that any business can only be as good as the people who represent it and ensures that investments are made into his workforce to allow them to hone their skills while working towards their individualized ideas of personal success.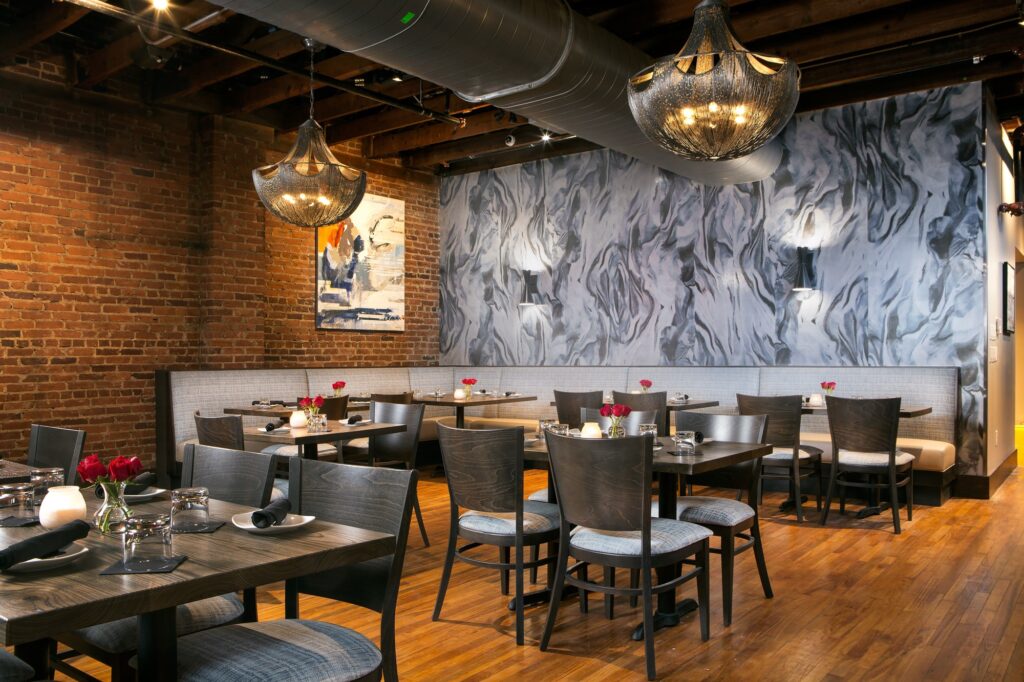 Jon Sears of SC Explores How to Attract and Retain High-Quality Hospitality Staff
Many business owners recognize the critical role that their staff plays in the success of their business. Quality staff improves the experience of visiting any establishment, contributing to factors such as the atmosphere, customer service, and many of the day-to-day practices responsible for maintaining the business's health.
In today's landscape, following the onset of the COVID-19 pandemic, many businesses within the hospitality industry have strengthened their focus on attracting and retaining staff. After all, these employees are the lifeblood of a business, and strong teams can push each other and the establishment to new heights.
Jon Sears of SC recognizes that keeping talented individuals around can be easier said than done when one considers the rigors of the hospitality industry. Here, he explores a few tried and true ways business owners can attract and retain high-quality staff.
Start with Hiring the Best People for the Job
The hiring process is one of the most critical steps for building a team. Hire the wrong people, and no amount of investment that you put into them will adequately prepare them for the job. While business owners should consider many factors in the hiring process, Jonathan Sears of SC speaks to how selecting employees with great personalities and work ethic is crucial for starting things out on the right foot. You will typically want people who have some proven experience in hospitality. However, Jon recognizes that everyone starts somewhere. Some of the best employees may have minimal experience. Managers can teach skills, but personality and perceived work ethic can be more difficult. Do yourself and others a favor and be selective based on these qualities.
Quality Onboarding Creates Quality Employees
After hiring, business owners will want to ensure that management is doing right by their employees through quality onboarding that stresses the skills necessary to succeed. While hired staff may already have experience in the hospitality industry, practices can vary from place to place. Therefore, it is always good to evaluate your existing onboarding practices frequently. Jonathan Sears encourages businesses to question, "If I were a new hire, would the training properly prepare me for the job?". This helps to contextualize training to ensure that it adequately addresses the needs of employees.
While onboarding should be standardized to keep quality control when it comes to training, business owners should try to understand that every employee is different regarding their current skills, existing knowledge pool, and the quickness to retain new information. For this reason, it is wise to ask questions throughout the onboarding practice to gauge how well things are being absorbed. In addition, if an employee is having trouble, you want to catch it during the training process to set them up for success in their role.
Create a Positive Company Culture
In business, there is a significant priority placed on the customer experience. While this is important for the health of any business, retention of top talent will also need to include a commitment to the employee experience. Employees will want to stay at jobs where they feel there is an operational infrastructure and positive company culture. We have all worked in less than positive environments and can speak to exactly what that can do to drag down our spirits and ability to work at our best.
Jonathan Sears of SC maintains that a genuinely quality work environment is crucial for retaining talent but upholding such an environment requires the self-awareness to recognize your establishment's needs. Start with the basics such as helpful and competent leadership, competitive pay, necessary flexibility, and processes that empower employees to do the best job possible. If all of these things are in place, it will be easy to see anything else that may need to be tweaked to contribute to a better employee experience.
Invest in Employee Success
We all have goals in our careers, and the best companies keep this in mind and help us work towards them during our time there. Investing in employee success is one of the top ways to retain talent; however, doing so needs to involve a firm commitment to the betterment of your staff. There are several ways that a business owner can make investments in their existing workforce. One is to ensure that consistent training helps employees work on the skills they need to be successful. Jon Sears of SC recognizes that it also helps ensure a clear upward trajectory for employees who have continuously proven themselves. No one wants to feel as though they are stuck in their role. If you miss them after they left, opportunities to move up in the ranks should be clear.
Request Feedback and Put it to Use
Feedback is essential for any business in the hospitality industry. These insights into the customer and employee experience help us evaluate processes and make necessary improvements to maintain the business's health. When focusing on retaining top-notch staff, it is always a great idea to get their feedback about how the company suits them. The last thing that you want to do is take this feedback personally. It should be requested with the understanding that it is in service of making improvements for the business.
When seeking employee feedback, try to have a clear idea of what you would like an employee's perspective on. Whether it be onboarding, leadership, work culture, benefits, flexibility, or upward mobility, try to ask questions to provide an understanding of what is going well and what can be changed. Jonathan Sears notes that putting employee insights to use is key for creating an environment that employees are proud of. Great business owners can recognize great advice and utilize it to make improvements that serve their existing workforce.
Future Posts
Jon Sears of SC recognizes the role that existing business owners play in making information on the ins and outs of the industry more accessible for those who are just starting. Contributing to conversations is key to opening doors for the next group of professionals and through high-level insights, Jon hopes to help others amass the knowledge that will propel them to successful futures in business ownership.
If you are interested in learning about business from a professional such as Jonathan Sears of SC, check this site for inside looks into the world of business ownership!